Speak French in 6 months!
Receive my FRENCH course

to speak like a native!
100 everyday life French phrases
As a result, you will be able to:
Fast French Learning
+5107 members!
You will receive free articles and videos every week to learn and improve your French
Hello, my name is Thomas Ricomard
I have been teaching French as a foreign language via my Fast French Learning blog since 2018.
Before that I taught French to groups of foreigners (Americans, Canadians, English, Spanish, Indians, Turks,…), in a popular university, in a co-working space, and during private lessons (face-to-face and online)...and I love it 🙂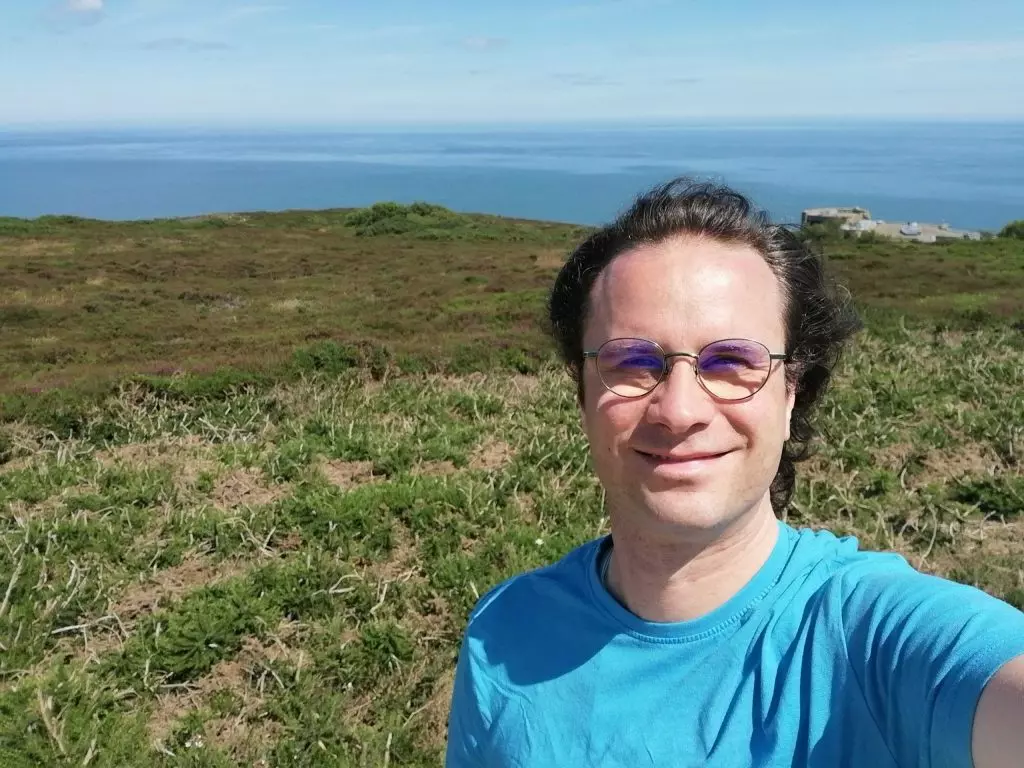 Join the Premium French Course!
Thanks to the Premium French Course you will succeed:
To be notified in advance and so as to be sure to get your place in the Premium French Course:
The Premium French Course includes:
+635 videos // 17 lessons // +750 pages of lessons and exercises // +1,945 phrases to practice
Individual coaching